25
May
- Grand opening event!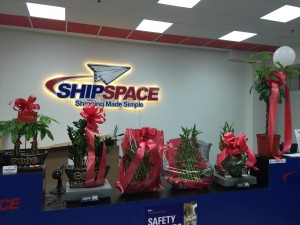 We would like to thank everyone that came to our grand opening event and we truly feel blessed for having such great supportive friends,family and customers!
Also we would like to give special thanks to Jimmy Meng (former New York State Assemblyman representing the 22nd Assembly District), Yulong Zhang  (president of Reiko wireless inc,senior vice president of wenzhou returned overseas chinese adolescent committee and consumer technology association member), Kenneth Cheng (Former Chairman of The Fukien Benevolent Association Of America), Xi Qing Li, Pei Wang and last but not least, the lovely Cindy Ye (Founder and CEO of American New Line Express) for making this event as successful as it was.